How Can Chiropractic Care Help You?
The benefits that chiropractors provide can be seen in a variety of health conditions. Even relatively healthy people can see improvements. Most of us put our bodies through a lot. Regular adjustments can help to restore balance within the body.
Your spine is designed to protect your spinal cord. Your spinal cord is responsible for moving information from your brain to the rest of your body. Your spine is the protective case for one of the most important parts of your body, and a West Allis WI chiropractor can help you maintain it.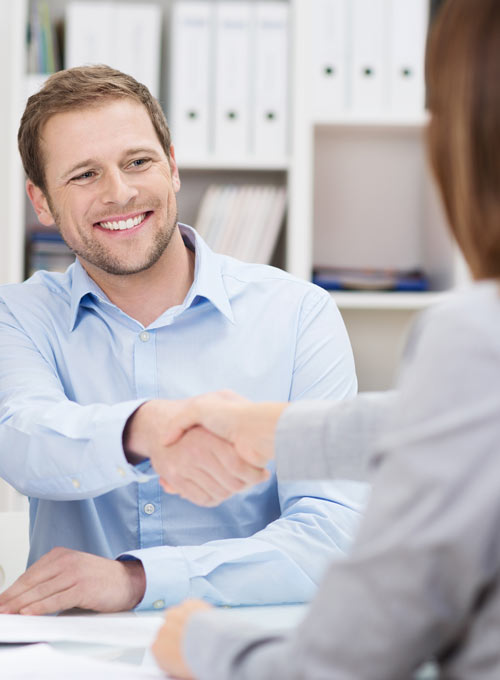 Dry Needling Now Available
Dry needling (DN) is designed to relieve muscle pain & stiffness, and increase mobility. DN is a non-invasive, drug free therapy, much like chiropractic adjustments. Dry needling is also known as myofascial trigger point therapy, and nothing is injected into the muscles through the needle, which is why it's labeled 'dry'. When the needle hits the trigger point, it relaxes the tense muscle; this can feel like a spasm or cramp at first, but then becomes relief.
Dry needling can help with injuries including overuse injuries, sciatica, fibromyalgia, and tension headaches. Sterile, disposable needles are used. DN needles do not cause any bleeding or need for bandages. There is no recovery or down time after a session. Click here to learn more.
The Education of a Chiropractor
Most patients don't realize how much education chiropractors in West Allis WI have. Chiropractors are held to some of the most intense educational standards in any health field. In fact, their education standards are very comparable to that of a medical doctor. After completing a strong emphasis of basic sciences in college, chiropractors attend a four-year chiropractic college. This means that chiropractors are primary care physicians. In other words, you don't have to have a referral to see a chiropractor.
Is chiropractic the right treatment for you? Call our team at Donnelly Chiropractic in West Allis WI. We will do our best to help you reach your goals.

Amy M.
I would recommend this place to anyone who is in need of a great chiropractor. Staff is so friendly and professional. The doctors actually listen to you and give you a realistic goal.

Ellyn N.
I came in for a pinched nerve. After several visits my pain was markedly improved. I am now finishing week three and I am back to normal. The Dr also gave me exercises to work on, which are very helpful.